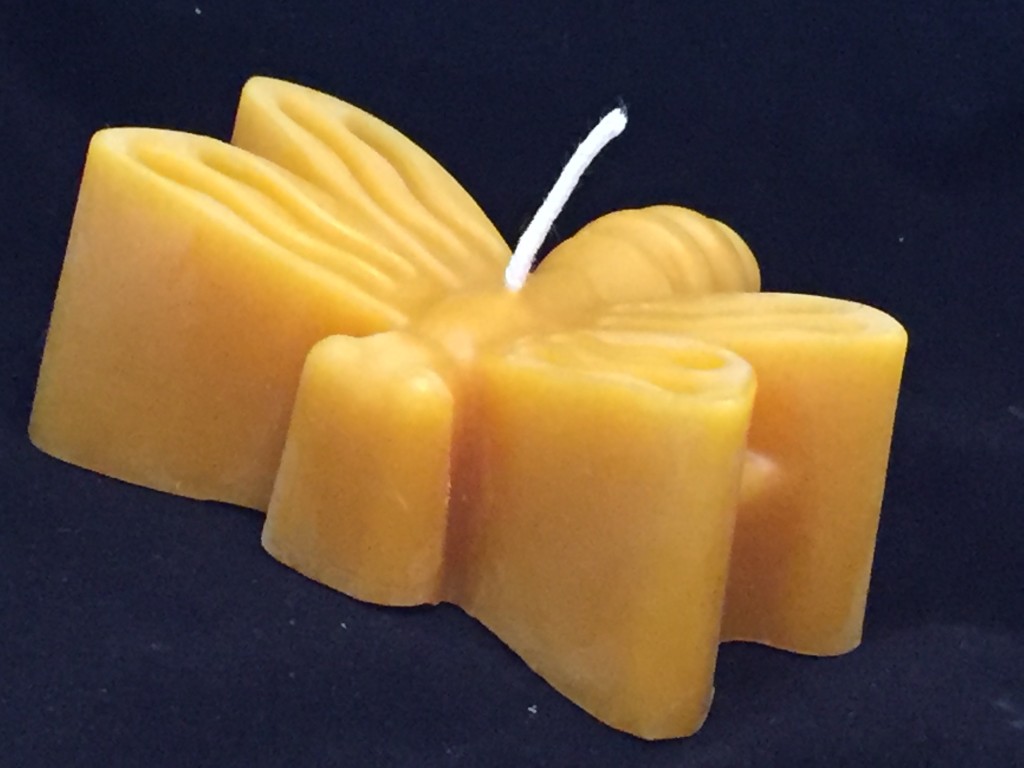 There are many benefits of beeswax candles including:
They burn cleaner than other candles.
They produce negative ions that are natural air cleaners.
They are slow burning and therefore, burn longer.
They are virtually dripless in a draft free environment.
If you are interested in buying any of our candles please email us at pam@shantifarm.org.
Recent Posts About Our Candles: