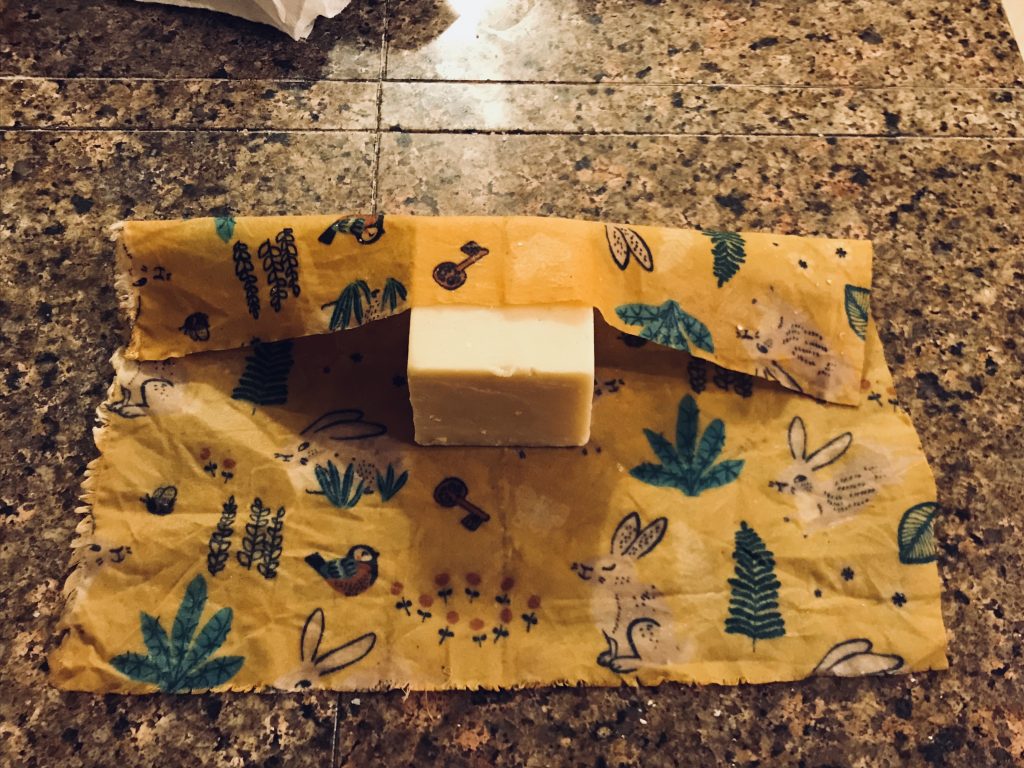 Have you ever wished that you had a more sustainable way to pack sandwiches in your lunch bag, wrap up cheese or cover leftovers in the fridge? Well, if you have, then this class is for you!
During this fun, interactive and informative class you will learn all how to make your own sustainable organic cotton food wrap. This wrap clings to itself or a bowl similar to plastic wrap. You will go home with a ready to use wrap perfect for wrapping a piece of cheese, covering a bowl or packing a sandwich to put in a lunch bag.
Cost: $30/person (plus $8/person materials fee)
This class is limited to 6 participants so everyone gets a hands on experience. A minimum of 4 participants is needed for the class to run.
Please contact [email protected] with any questions or to schedule a class.