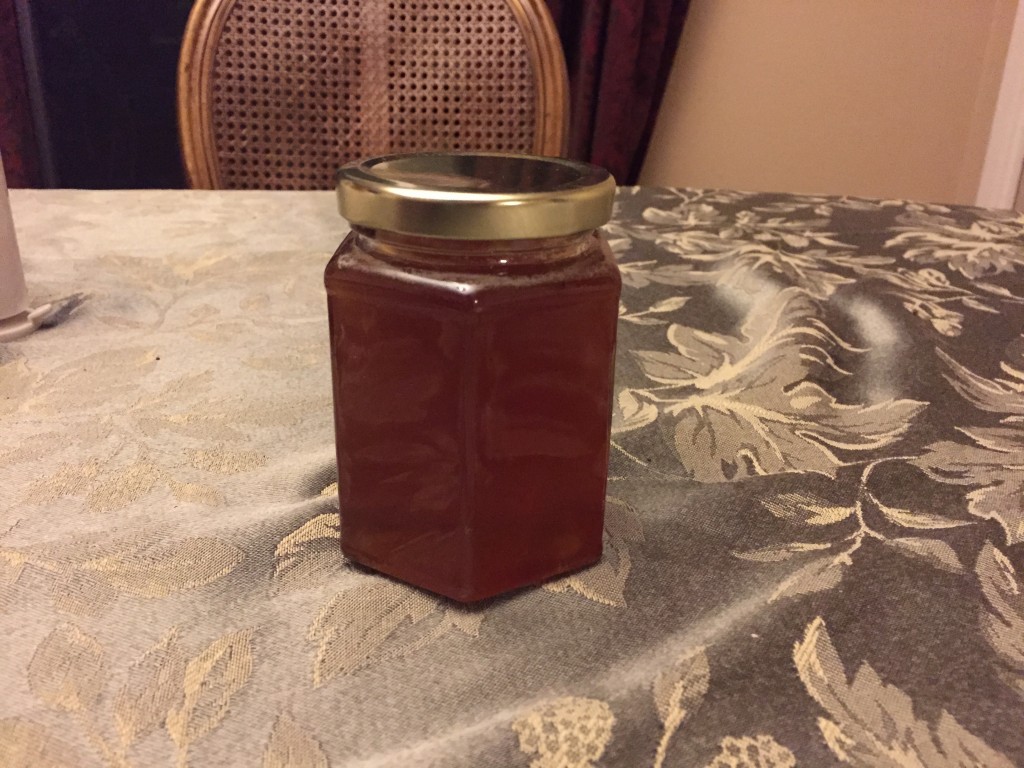 We are sold out of honey for the season.  We will have more honey for sale in the spring.  Please check back.

We have 12oz jars for $10
To purchase honey please email me at pam@shanitfarm.org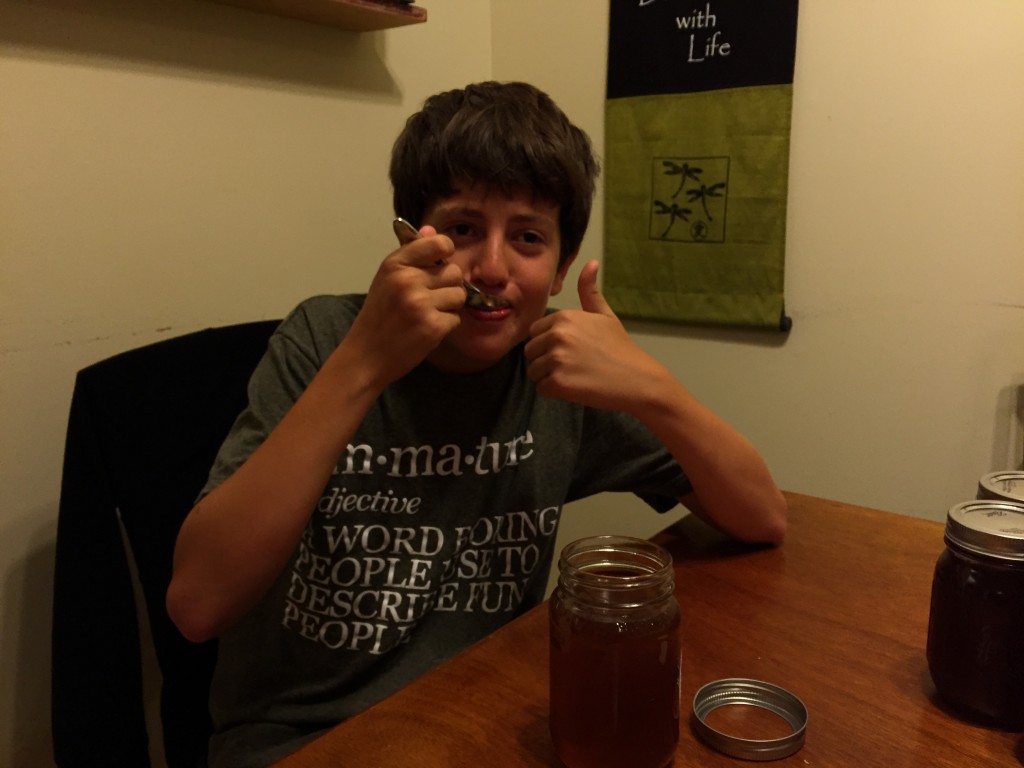 We harvested our first honey last year.  We were astounded by it's amazing and unique flavor.  We were able to taste the lavender, sage and rosemary that the bees had been feeding from.
Recent Posts About Our Honey:
Yummy, sweet, sticky HONEY!
(2/12/2016)
-
I am so excited.  I went through the hive today and there are several frames full of honey ready to extract.  Tomorrow morning I will be turning away on the extractor