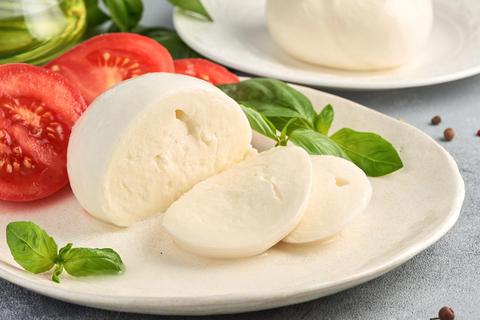 Did you know that you can make your own cheese at home? Well you can and it is surprisingly easy. In this fun, interactive class you will learn how to make mozzarella and a simple soft goat cheese.
Cost: $40/person
This class is limited to 6 participants so everyone gets a hands on experience. A minimum of 4 participants is needed for the class to run.
There are currently 2 Cheesemaking classes scheduled:
June 15, 2019 3pm-5pm (FULL)
Please contact [email protected] with any questions or to schedule a class.