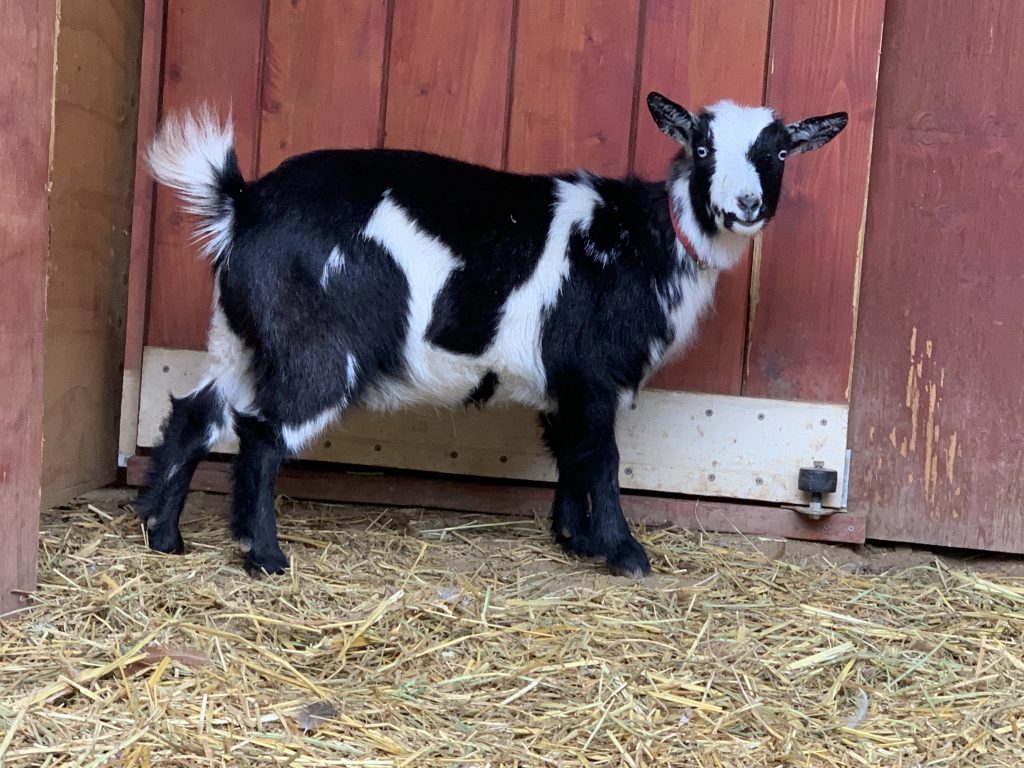 We have a small herd of registered Nigerian Dwarf goats. All of our goats are does and very good milk producers. We use their milk to make cheese, yogurt and goat milk soap.
OUR GOATS:
GOAT CARE:
There are many ways to care for goats and some great resources on the net. Our favorite is Fias Co Farm. The information below is how we do things at Shanti Farm.
Feeding Goats
Minerals and supplements
Treats (what they can and cannot eat)
Hoof trimming
GOAT BIRTH VIDEOS:
Please be aware that these are pretty graphic videos.